innovative ATSC 3.0 analyzers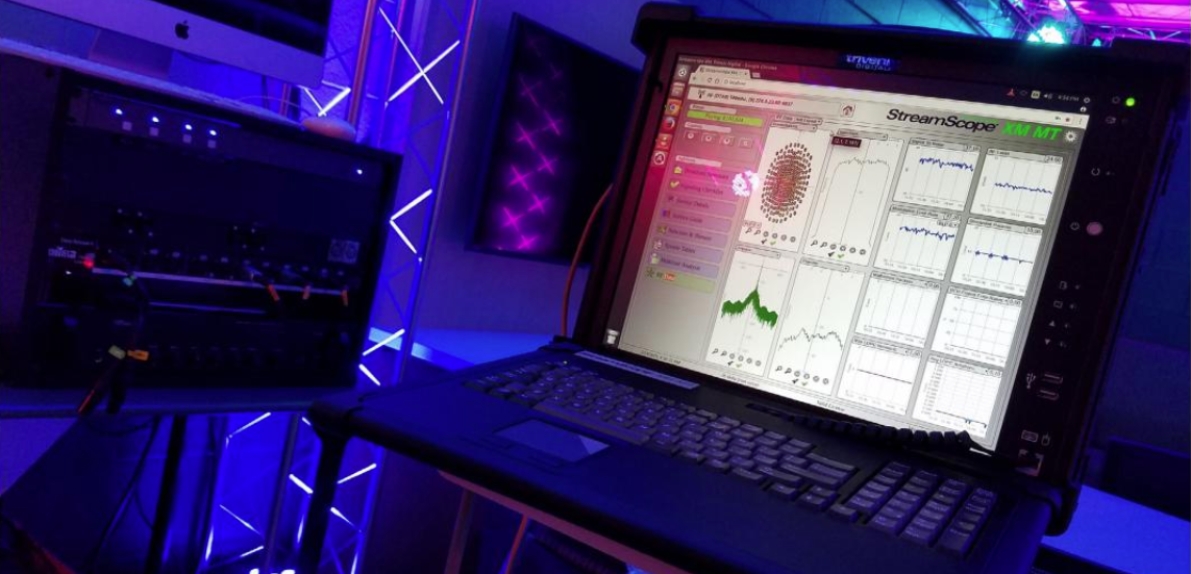 StreamScope ATSC 3.0 analyzers enable broadcasters and MVPDs to monitor and troubleshoot IP and STLTP streams at multiple distribution points, helping to ensure NextGen TV quality of service.
In form factors to fit your needs...
StreamScope Verifier ►
Cost-saving software application for validating ATSC 3.0 streams.
StreamScope XM ►
Full-featured ATSC 3.0 analyzer for comprehensive troubleshooting.
StreamScope Combo ► New!
Dual-architecture platform for both ATSC 1.0 and ATSC 3.0 analysis.