state-of-the-art ATSC 3.0 analyzers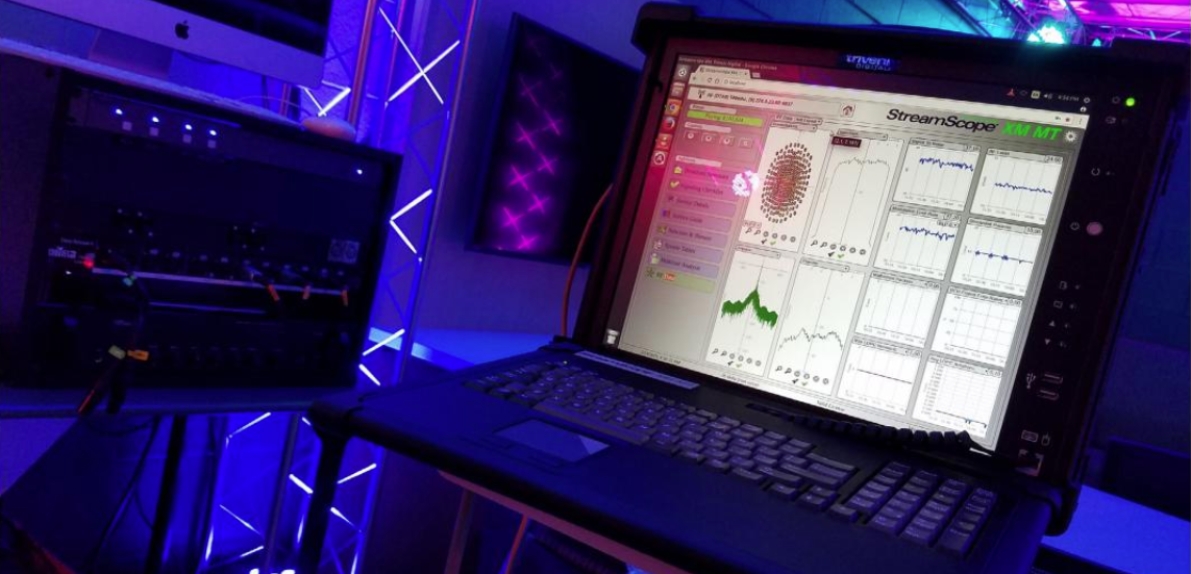 StreamScope XM analyzers enable you to monitor and troubleshoot ATSC 3.0 ROUTE, MMTP, and STLTP streams at multiple distribution points, ensuring NextGen TV quality of service. Click a product to learn more.
In form factors to meet your needs...
StreamScope XM ►
Full-featured analyzer for complete ATSC 3.0 troubleshooting.
StreamScope XM Verifier ►
Cost-saving software for testing and validating ATSC 3.0 streams.
StreamScope XM Dashboard ► New!
Web-based dashboards for customized ATSC 3.0 monitoring.
StreamScope Combo ►
Dual-architecture analyzer for ATSC 3.0 and ATSC 1.0 broadcast streams.