professional MPEG analyzers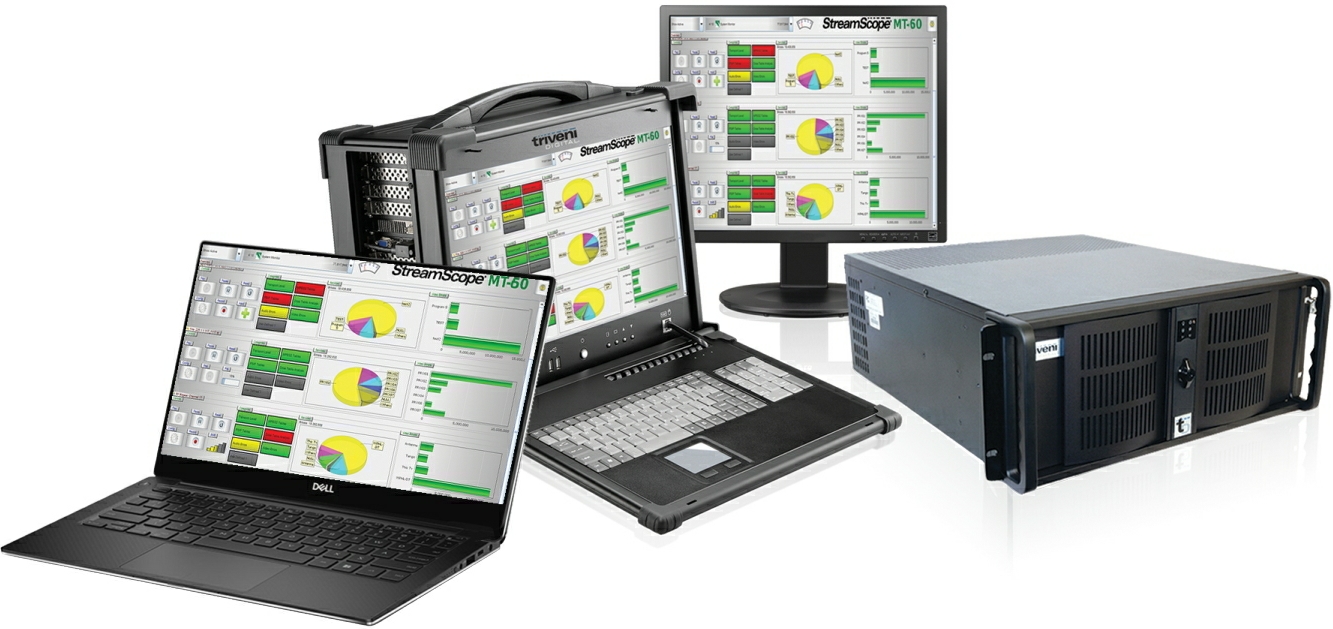 StreamScope analyzers enable you to troubleshoot all aspects of MPEG-2/4 transport streams, real-time over all layers, ensuring DTV services meet service quality and industry standards.
Click the analyzer that meets your needs...
StreamScope MT-60 Portable ►
Rugged portable analyzer for on-the-go troubleshooting.
StreamScope MT-60 Rackmount ►
Server-based analyzer for centralized troubleshooting.
StreamScope Combo ►
Dual-architecture analyzer for ATSC 1.0 and ATSC 3.0 troubleshooting.
View a free recorded webinar about StreamScope MT-60 analyzers. ►