Triveni Digital to Explore ATSC 3.0
and the Future of Television
at 2023 IEEE BTS PULSE
PRINCETON, N.J. - February 15, 2023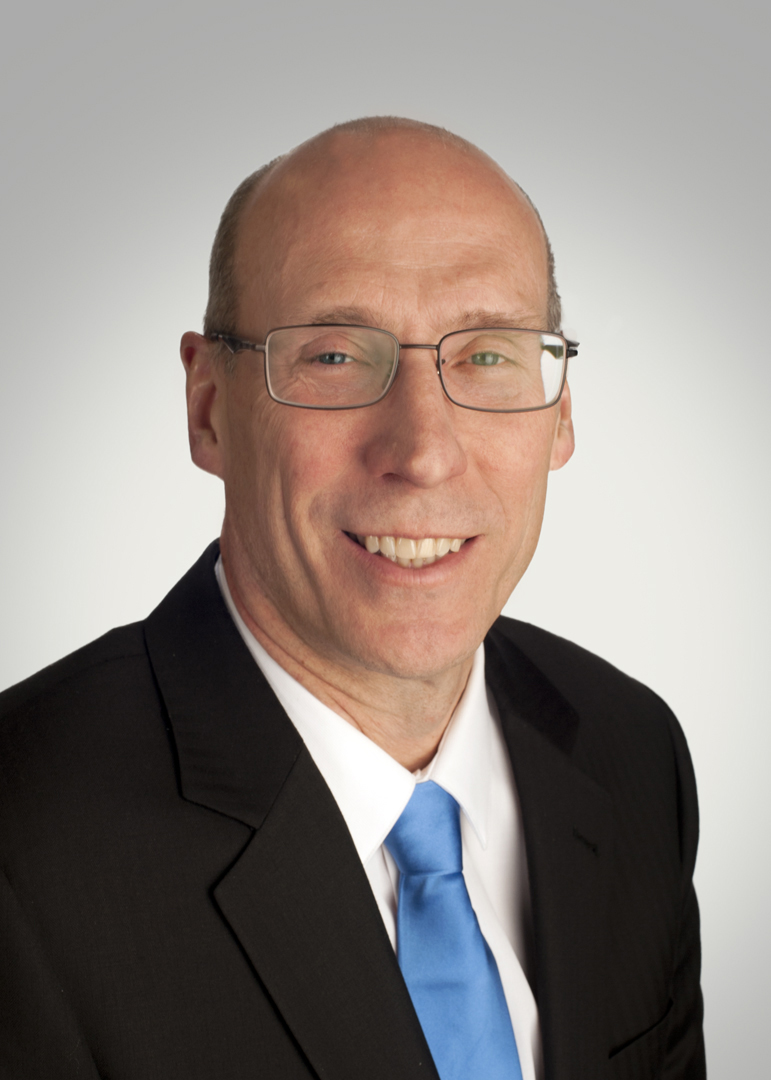 Triveni Digital today announced that the company's senior vice president of emergent technology development, Mark Corl, will present an interactive session on the future of television at the 2023 IEEE BTS PULSE virtual event. Attendees of Corl's session, "What's Different With ATSC 3.0? Combining Broadcast and Broadband," will gain insights into how the ATSC 3.0 standard converges broadcast and broadband technology to enable the delivery of revenue-enhancing services.
"My session at the IEEE BTS PULSE virtual event will offer a deep dive into the evolutionary components of ATSC 3.0 compared with previous standards," said Corl. "In particular, I will highlight the synergies between traditional broadcast television and over-the-top broadband distribution of TV content."
The IEEE BTS PULSE event will kick off with opening remarks from ATSC President Madeleine Noland, followed by Corl's presentation, which will examine the key technologies that make up ATSC 3.0, including the IP, signaling and announcement, and interactive layers. The session will explain, with real-world examples, why television consumption does not need to be siloed based on broadcast or broadband delivery. Additionally, the session will discuss the implications of this idea on the content workflow in the converged NEXTGEN TV environment. Following the presentation, Corl will engage in a conversation and Q&A session with attendees led by Jim Stenberg, executive vice president of RF infrastructure at Signal Infrastructure Group PBC.
Corl is currently the chair of the ATSC 3.0 Specialist Group on Interactive Content, a member of the ATSC board of directors, and the chair of the ATSC India Implementation Team. His unparalleled understanding of ATSC 3.0 highlighted through the IEEE BTS PULSE session is based on more than 25 years of experience and extensive contributions in product engineering and architecture.
Corl's IEEE BTS PULSE session will take place on Tuesday, Feb. 21, from 9:35 to 10:50 a.m. Eastern Standard Time. More information about the session and event registration details are available here.
More information about Triveni Digital products is available at www.TriveniDigital.com.
# # #
Company Overview
Triveni Digital is a leading provider of program guide and metadata management, data broadcasting, and video quality assurance solutions for broadcasters and service providers. Renowned for their ease of use and innovative features, Triveni Digital's solutions enable customers to deliver enhanced programs and services to television viewers. Working with leading industry partners, Triveni Digital employs an open and standards-compliant approach to the digital television market. As a leader in ATSC 3.0 solutions, a key contributor to standards development, and active participant in next-generation ATSC trials and deployments, Triveni Digital is leading the charge to a new, exciting broadcast television future. More information is available at
www.TriveniDigital.com
.
Follow Triveni Digital:
Facebook:https://www.facebook.com/pages/Triveni-Digital/137957436263401
Twitter:https://twitter.com/TriveniDigital
LinkedIn:http://www.linkedin.com/company/32484?trk=tyah