Triveni Digital to Share Vision for the
Future of Broadcast at the TV of
Tomorrow Show
PRINCETON, N.J. - October 10, 2022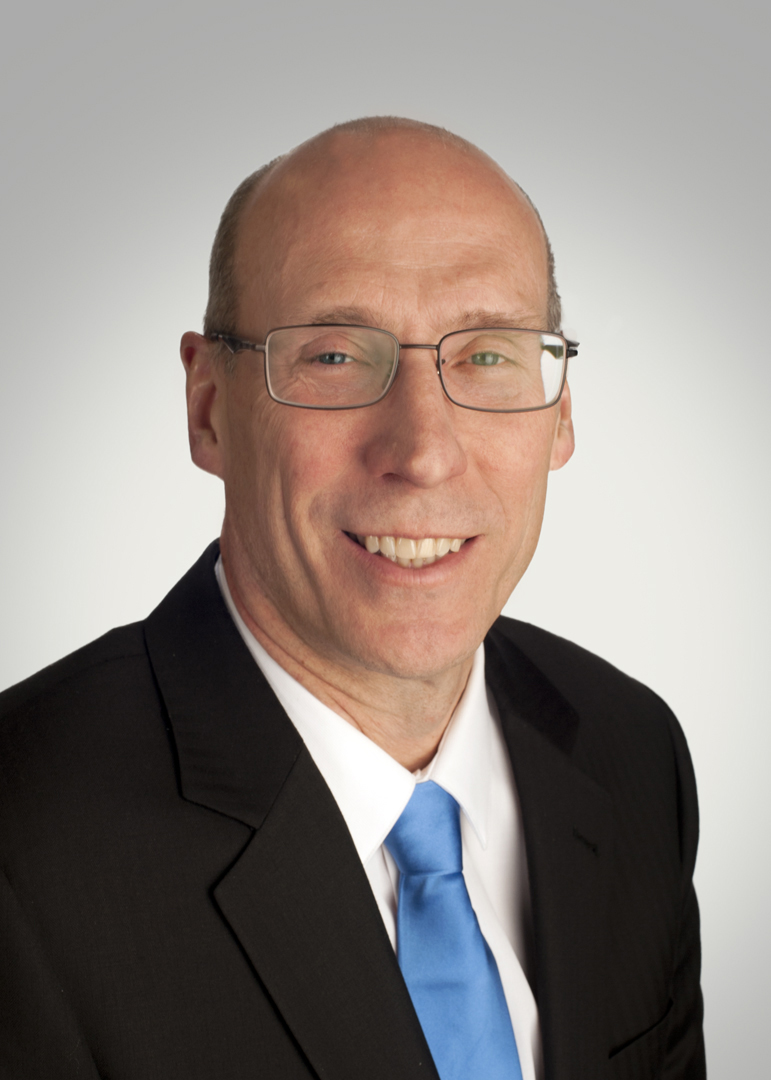 Triveni Digital today announced that the company will share its valuable insights into the future of broadcast television at the 2022 TV of Tomorrow (TVOT) Show in San Francisco. Triveni Digital's senior vice president of advanced technology development, Mark Corl, will highlight how NEXTGEN TV and related technological developments are enabling broadcasters to launch new TV services, offer advanced user experiences, and explore new business models during a panel discussion on "Broadcast TV: An Era of Innovation."
"The rollout of ATSC 3.0 is picking up steam across the U.S., unlocking a wide range of revenue-enhancing service opportunities for broadcasters," said Corl. "At the TVOT conference, I'm excited to share how ATSC 3.0 has ignited an era of innovation for over-the-air TV. The TVOT panel offers the ideal platform to highlight real-world examples of broadcasters leveraging NEXTGEN TV to drive new business growth."
Speakers on the TVOT panel will discuss the lessons learned from launching ATSC 3.0 services while exploring NEXTGEN TV innovations and their impact on the role of broadcast TV in the future television ecosystem. Esteemed panelists will include well-known TV industry experts Madeleine Noland, president at ATSC; Scott Ehrlich, chief innovation officer at Sinclair Broadcast; Imran Maskatia, vice president of product development at Evoca; and Will Offeman, chief product officer at WideOrbit. Moderated by Bill Hague, executive vice president at Magid, the panel will take place on Oct. 13 at 1:55 p.m. PDT.
Corl is currently the chair of the ATSC 3.0 Specialist Group on Interactive Content, the chair of the ATSC India Implementation Team, and a member of the ATSC board of directors. As a leader in the digital TV industry, with over 25 years of experience and extensive contributions in product engineering and architecture, Corl brings an unparalleled knowledge of NEXTGEN TV to the panel discussion.
To learn more about the TVOT conference, visit https://itvt.com/schedule. More information about Triveni Digital products is available at www.TriveniDigital.com.
# # #
About Triveni Digital
Triveni Digital is a leading provider of program guide and metadata management, data broadcasting, and video quality assurance solutions for broadcasters and service providers. Renowned for their ease of use and innovative features, Triveni Digital's solutions enable customers to deliver enhanced programs and services to television viewers. Working with leading industry partners, Triveni Digital employs an open and standards-compliant approach to the digital television market. As a leader in ATSC 3.0 solutions, a key contributor to standards development, and active participant in next-generation ATSC trials and deployments, Triveni Digital is leading the charge to a new, exciting broadcast television future. More information is available at
www.TriveniDigital.com
.
Note to Editors: When referring to Triveni Digital, please use the complete company name, "Triveni Digital." Product and company names mentioned herein are the trademarks or registered trademarks of their respective owners.
Follow Triveni Digital:
Facebook:https://www.facebook.com/pages/Triveni-Digital/137957436263401
Twitter:https://twitter.com/TriveniDigital
LinkedIn:http://www.linkedin.com/company/32484?trk=tyah