Triveni Digital Explores the Benefits of ATSC 3.0 Datacasting at 2022 NAB Show BEIT Conference
Visit Triveni Digital at the 2022 NAB Show, Booth W9418
PRINCETON, N.J. - April 12, 2022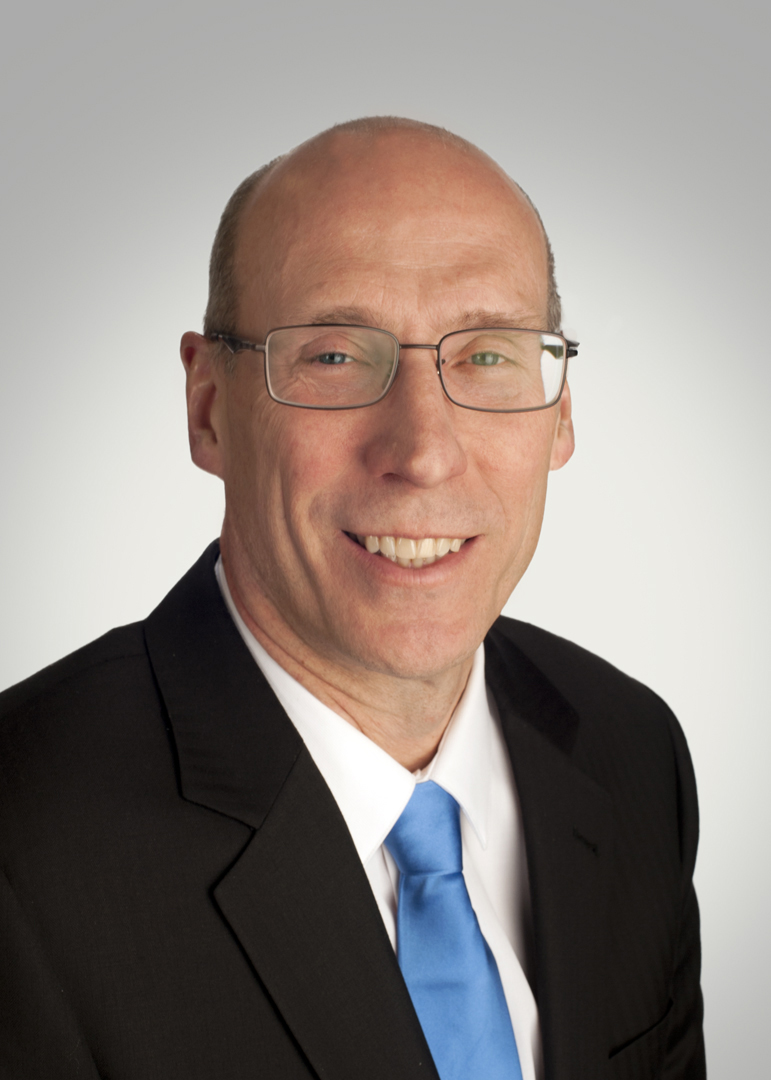 Triveni Digital today announced that the company's senior vice president of emergent technology development, Mark Corl, will present a session on NextGen TV datacasting at the 2022 Broadcast and Engineering IT Conference (BEITC). The session "Exploring the Benefits of ATSC 3.0 Datacasting and Opportunistic Data Insertion (ODI)" examines the advantages of the ATSC 3.0 data delivery platform, outlining how broadcasters can successfully implement a NextGen TV datacasting environment and leverage optimizations such as ODI.
"NextGen TV is an outstanding opportunity for broadcasters to deliver advanced, revenue-enhancing services, including datacasting," said Corl. "My BEITC session will highlight how broadcasters can overcome bandwidth challenges and take advantage of new, exciting data delivery opportunities by utilizing bandwidth optimization and intelligent management technologies."
With 25 years of experience and extensive contributions in product engineering and architecture, Corl brings an unparalleled knowledge of ATSC 3.0 to his BEITC session. During the presentation, Corl will share insights on how to deploy an ATSC 3.0 datacasting environment, sharing use cases and strategies for optimizing the broadcast path through forward error correction, hybrid delivery return path statistics, statistical multiplexing, and ODI. The session will highlight why it is important for broadcasters to operate in a unified solutions environment to best leverage ODI and bring NextGen TV datacasting services to market.
Corl's BEITC session will take place on Sunday, April 24, from 10:35 to 10:55 a.m. in the Las Vegas Convention Center in room W307-W309. More information about the session is available here.
More information about Triveni Digital products is available at www.TriveniDigital.com.
# # #
About Triveni Digital
Triveni Digital is a leading provider of program guide and metadata management, data broadcasting, and video quality assurance solutions for broadcasters and service providers. Renowned for their ease of use and innovative features, Triveni Digital's solutions enable customers to deliver enhanced programs and services to television viewers. Working with leading industry partners, Triveni Digital employs an open and standards-compliant approach to the digital television market. As a leader in ATSC 3.0 solutions, a key contributor to standards development, and active participant in next-generation ATSC trials and deployments, Triveni Digital is leading the charge to a new, exciting broadcast television future. More information is available at
www.TriveniDigital.com
.
Note to Editors: When referring to Triveni Digital, please use the complete company name, "Triveni Digital." Product and company names mentioned herein are the trademarks or registered trademarks of their respective owners.
Follow Triveni Digital:
Facebook:https://www.facebook.com/pages/Triveni-Digital/137957436263401
Twitter:https://twitter.com/TriveniDigital
LinkedIn:http://www.linkedin.com/company/32484?trk=tyah