Triveni Digital Wins Tech Leadership Award for ATSC 3.0 Cloud Service
PRINCETON, N.J. - March 24, 2021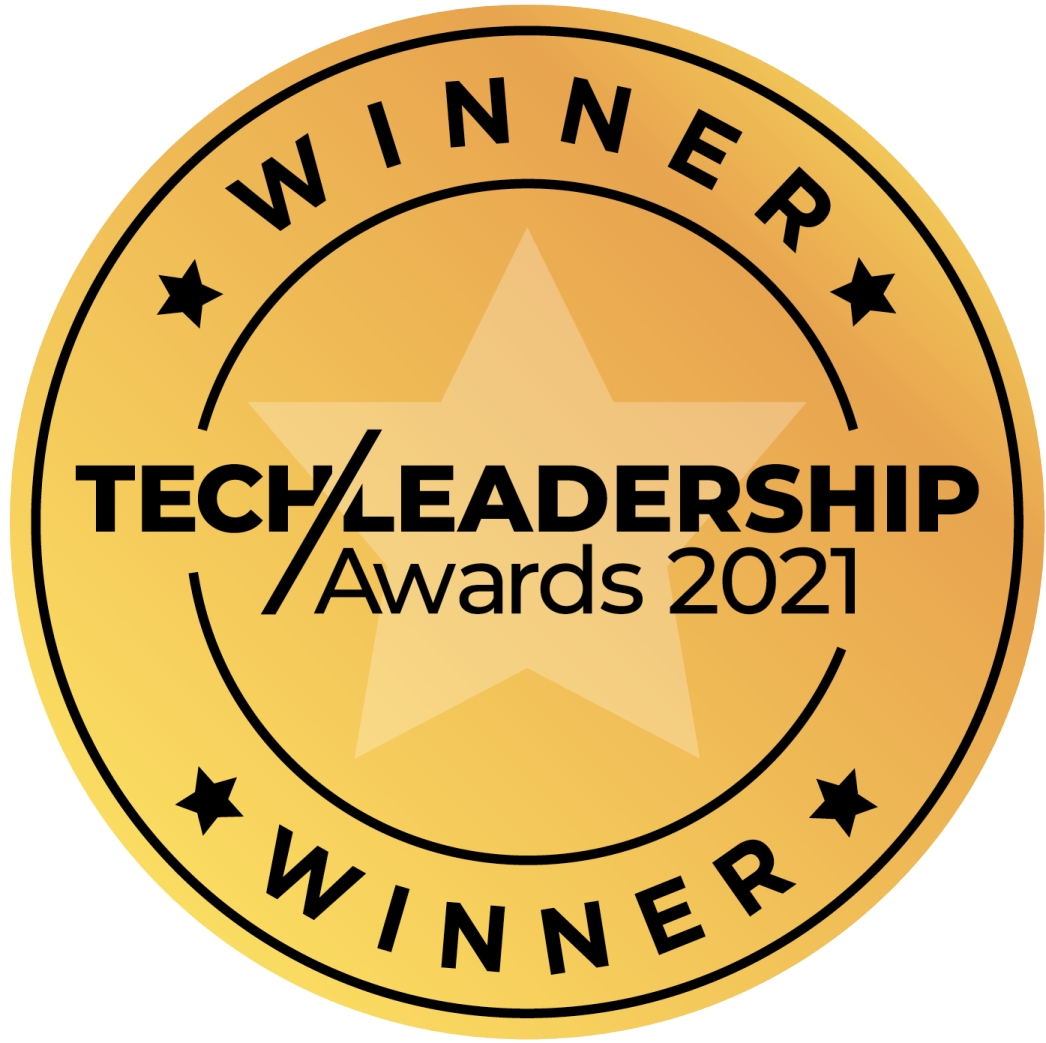 Triveni Digital today announced that its ATSC 3.0 Cloud service has won the FUTURE Tech Leadership Award in the Best TV Infrastructure category. The ATSC 3.0 Cloud service was honored for enabling broadcasters to launch NextGen TV services faster and more efficiently.
"As ATSC 3.0 deployments become more widespread, we are facilitating a smooth transition to NextGen TV with our suite of solutions," said Ralph Bachofen, vice president of sales and marketing at Triveni Digital. "Our ATSC 3.0 Cloud service empowers broadcasters of any size, enabling them to make an easier, cost-effective transition to the next era of TV. We're honored to be recognized for our efforts."
Triveni Digital's ATSC 3.0 Cloud service integrates the company's software-based ATSC 3.0 Broadcast Gateway scheduler, GuideBuilder® XM ATSC 3.0 Transport Encoder, and state-of-the-art, third-party systems. Available as a software-as-a-service business model, the company's solution lowers the cost to market for new channels and services by eliminating capex.
Featuring a pay-as-you-go pricing model, the service offers instant scalability and upgradeability, providing broadcasters with flexibility for future growth. The ATSC 3.0 Cloud service includes support for the Secure Reliable Transport (SRT) protocol to minimize the effects of jitter and bandwidth changes and ensure a secure communications path in the cloud. Using SRT, content is protected from the point of contribution to distribution.
Triveni Digital was honored during a virtual awards ceremony at the Tech Leadership Summit on March 23. The FUTURE Tech Leadership Awards program is designed to recognize innovative products shaping the future of media technology.
More information about Triveni Digital products is available at www.TriveniDigital.com.
# # #
About Triveni Digital
Triveni Digital is a leading provider of program guide and metadata management, data broadcasting, and video quality assurance solutions for broadcasters and service providers. Renowned for their ease of use and innovative features, Triveni Digital's solutions enable customers to deliver enhanced programs and services to television viewers. Working with leading industry partners, Triveni Digital employs an open and standards-compliant approach to the digital television market. As a leader in ATSC 3.0 solutions, a key contributor to standards development, and active participant in next-generation ATSC trials and deployments, Triveni Digital is leading the charge to a new, exciting broadcast television future. More information is available at
www.TriveniDigital.com
.
Note to Editors: When referring to Triveni Digital, please use the complete company name, "Triveni Digital." Product and company names mentioned herein are the trademarks or registered trademarks of their respective owners.
Follow Triveni Digital:
Facebook:https://www.facebook.com/pages/Triveni-Digital/137957436263401
Twitter:https://twitter.com/TriveniDigital
LinkedIn:http://www.linkedin.com/company/32484?trk=tyah