ultraportable MPEG analyzer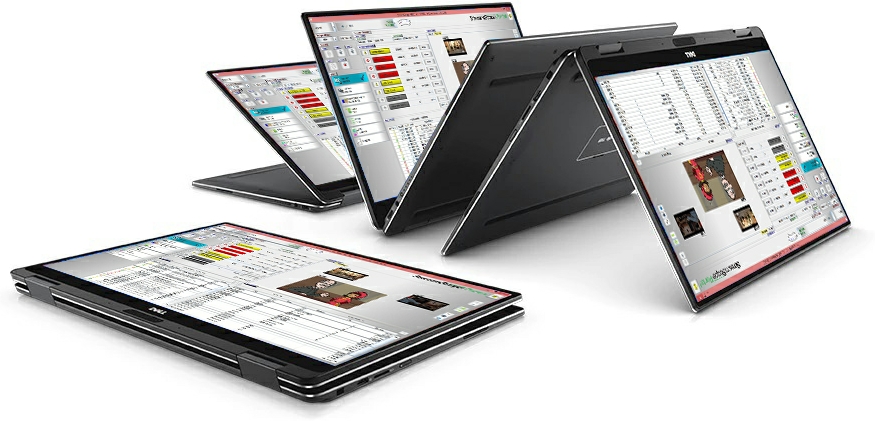 The new second-generation StreamScope Portal II has a sleek 2-in-1 hardware platform, advanced RF spectrum analysis capabilities, and continues to set the standard of portability and convenience for comprehensive MPEG analyzers.
For complete professional MPEG analysis on the go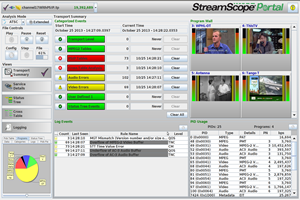 StreamScope Portal II performs real-time MPEG analysis on RF, ASI, GigE, and file-based inputs. (Click to enlarge.)
StreamScope Portal II monitors and analyzes bit rates, buffers, service statuses, LKFS levels, PIDs, PCR jitter, RF spectrums, and much more. With its high-resolution, touch-screen GUI, you can drill down to metadata, IP routes, EPGs, logs, and other details. And you can customize its analysis rules to fit your troubleshooting needs.