Keep CALM with StreamScope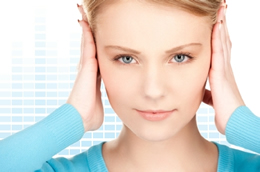 The Commercial Advertisement Loudness Mitigation (CALM) Act requires U.S. TV commercials not to exceed dialnorms by more than a few LKFS units. StreamScope CALM monitors help meet this challenge.
Reduce loud commercials
StreamScope CALM monitors analyze audio streams for ATSC A/85, ITU-R BS.1770-3, and CALM Act compliance. By locating commercial loudness problems, CALM monitors improve audio quality and increase customer satisfaction and retention.
Learn about...
StreamScope RM-50 CALM ►
Low-cost loudness monitor for CALM compliance spot checks, graphs, and reports.

StreamScope RM-50 Ultra CALM ►
High-capacity loudness monitor that can check up to 50 audio streams at a time.
"It's hard to remain 'CALM' about a product that goes a long way in assuring compliance to FCC regulations." — Broadband Technology Report